Software development outsourcing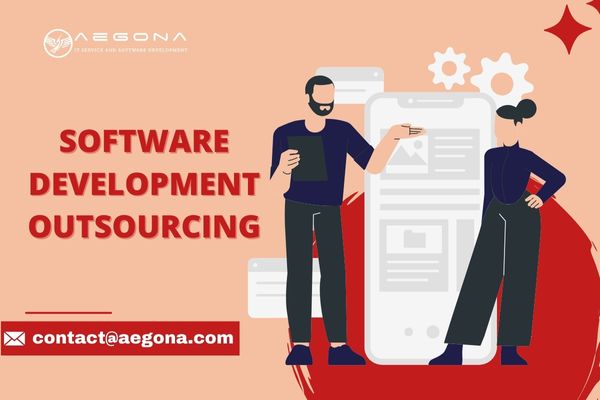 Aegona is a software development service provider with highly skilled Vietnamese developers. Our mission is to help existing businesses build software in a cost-effective way.
What is software development outsourcing?
Outsourced software development is assigning a project to a third party to execute for you. This project involves developing software according to an existing idea from your side. Instead of handling the stages of software creation in-house, you will choose to partner with external, often geographically different, entities to perform specific tasks or the entire software development process.
Why should you choose an outsource software development?
There are many reasons why outsourcing is becoming more popular. However, among them are the basic criteria to attract businesses to choose this type of service: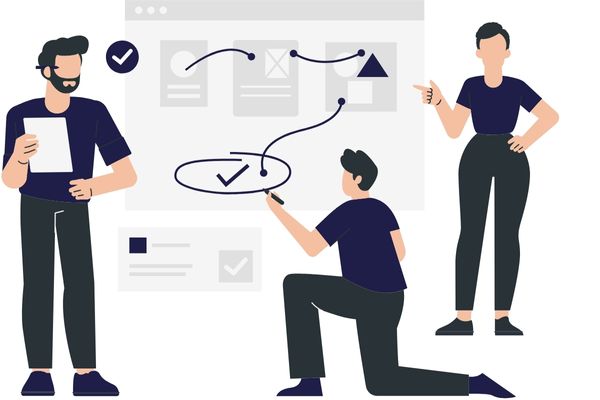 Access to tech team: Software outsourcing allows your business to access Aegona's diverse technology talent. Our talented team can provide you with a multi-dimensional perspective on your ideas and explore new innovative points for software development.
Focus on core competencies: We will focus on non-core functions such as software development on your behalf, and your business can shift its focus to activities that generate revenue and competitive advantage in the market.
Access to specialized skills and expertise: We pride ourselves on the skills and knowledge of our software development team. Businesses can take advantage of this point to improve and enhance the quality of their software projects more successfully.
Following agile methodology: Aegona divides projects into completed phases to maintain engagement and continuous improvement to help the software operate smoothly for higher quality. Aegona's teams adhere to a continuous cycle of planning, working, and evaluating progress.
Software development outsourcing model
Time and material contract: Using T&M, customers pay for time dedicated to development. This model is best suited for small and medium-sized projects that do not have pre-defined requirements. This also makes sense when it's difficult to get an accurate estimate in the first place.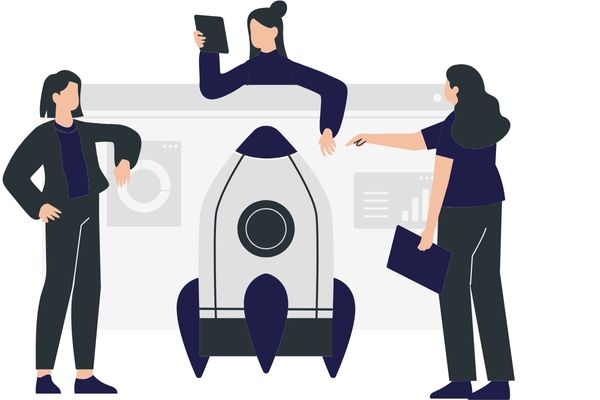 Fixed price contract: The fixed price model assumes that both parties agree in advance on the specifications, project scope, and costs. Since there will be no modifications on the fly, this model works best for small projects. This is a perfect solution when you want to try collaborating with a new software development vendor.
Dedicated team contract: With the dedicated team model, throughout the project, the client pays a fixed monthly salary to the hired experts in addition to administrative costs. This form of collaboration is well suited for long-term projects with vague requirements and large internal projects where the client's employees lack specific expertise.
Your Aegona outsourcing partner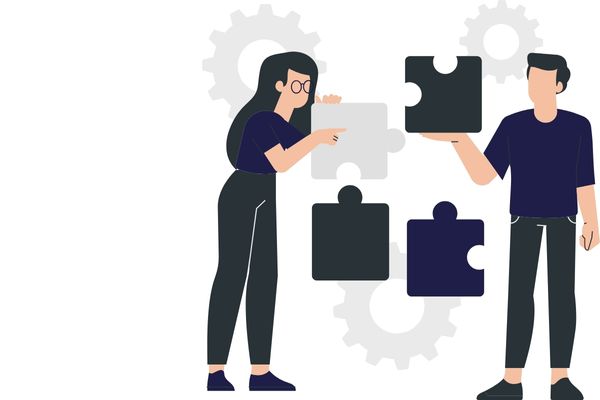 Aegona is an offshore software development service provider with highly skilled Vietnamese developers. Our mission is to help existing businesses build software in a cost-effective way. We have successfully provided the following services since 2018:
Offshore development center

Custom software development

Website development

Mobile app development

Cloud-based development
Feel free to get in touch with us for the best service and pricing advice.
Email: [email protected]
Hotline: (+84) 914 518 869 (WhatsApp)
-------------------------------


connect with us
THERE'RE SEVERAL WAYS TO CONNECT WITH US