TOP 05 Software Outsourcing Companies In Vietnam 2023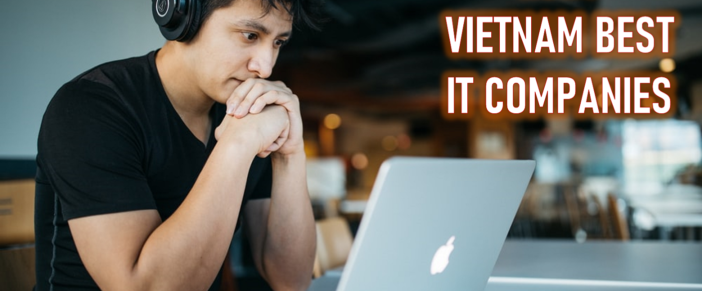 Businesses still prefer to get software tailored according to their needs. Custom software ensures flexibility and adaptability, that becomes key to success for this dynamic environment. But it really hard to find the best-fitted software solution when there are thousands of providers in the market. Therefore, below we list the best technology companies in Vietnam, hope you can choose the perfect partner for your company
TOP 05 SOFTWARE DEVELOPMENT COMPANIES IN VIETNAM 2023
1. FPT-SOFTWARE
Location: Ho Chi Minh city, Ha Noi, and Da Nang city, Vietnam
FPT Software is part of FPT Corporation (FPT – HoSE) – the global technology and IT services group headquartered in Vietnam with nearly US$2 billion in revenue and 32,000 employees. Their campuses are all over the world from the United States to Japan, Europe, Australia, Vietnam and the Asia Pacific. They provide world-class services in Smart factory, Digital platform, RPA, AI, IoT, Enterprise Mobilization, Cloud, AR/VR, Embedded System, Managed service, Testing, Platform modernization, Business Applications, Application Service, etc
2. KMS – TECHNOLOGY
Location: Tan Binh Dist., Ho Chi Minh city, Vietnam
KMS Technology is a leading provider of software development, testing services, and consulting. Based out of Atlanta, GA with offices in California and Vietnam.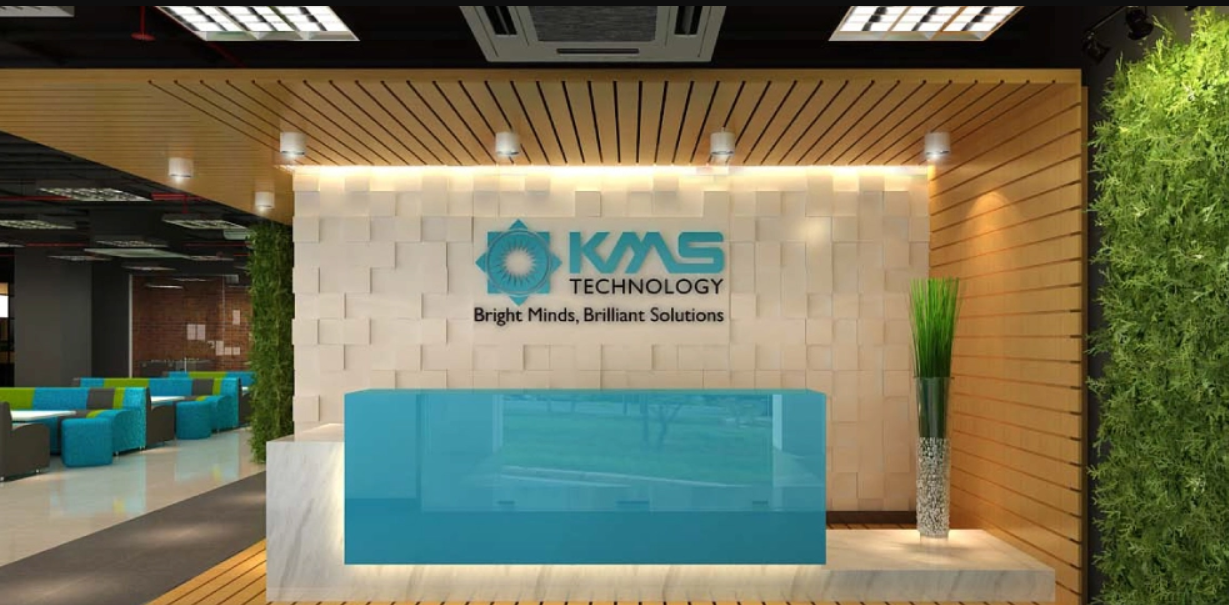 They provide full-scale agile development support with 3 key services:
Development service
Testing service
Executive & investor service
Location: QTSC9 Building, Quang Trung Software City Dist. 12, Ho Chi Minh city, Vietnam
Hotline: (+84) 28 7109 2939
Email: contact@aegona.com
Aegona is an IT service company based in Ho Chi Minh city, VietNam. At Aegona they provide Software Development, Software Testing, Automation Testing and Software Maintenance services for North America, Japan, Singapore and VietNam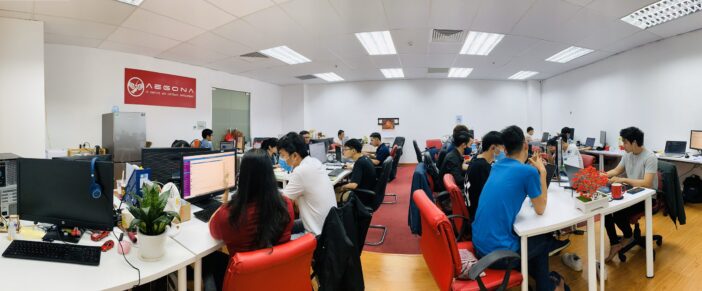 They provide full-scale agile development:
- Microsoft Technology: Asp.Net, Asp.net core, SharePoint, Microsoft Dynamic CRM,...
- Web Development: Html5/css3, JQuery, AngularJS, Angular2/4, Node.js, ReactJS, VueJS,...
- Mobile Development: Native Application (iOS, Android, Windows), Hybrid Application (ReactNative, Xamarin)...
- Cloud-Based Development: Azure Cloud, Amazone Cloud AWS, Google Cloud,...
- CMS, eCommerce and more: WordPress, Drupal, Laravel, UmbracoCMS, .Net OrchardCMS, Magento, nopCommerce, Blockchain, Ethrereum, Hyperledger...
4. TMA SOLUTIONS
Location: QTSC9 Building, Quang Trung Software City Dist. 12, Ho Chi Minh city, Vietnam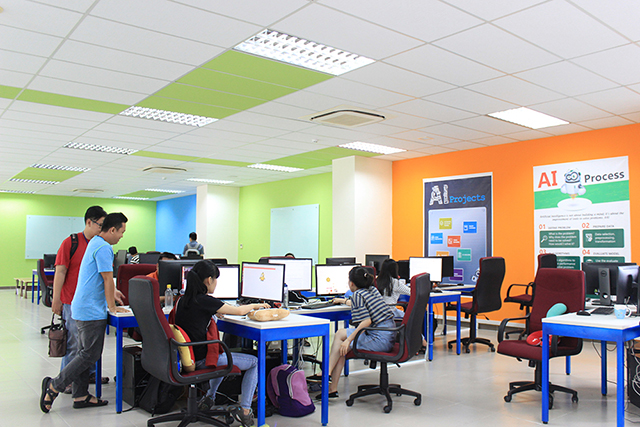 TMA is a leading software outsourcing company in Vietnam with 2400 engineers and 22 years of experience in providing quality software services for clients in 27 countries. With a large engineering team and a wide range of skills, we are the long-term and strategic software partner for most of our clients. TMA provides end-to-end solutions, from ideas to design, implementation, testing, deployment, maintenance and supporting that help our clients focus on core businesses and leave the IT burden to our engineering team
5. DEK TECHNOLOGIES - DEVELOPING TOMORROW'S TECHNOLOGY
Location: QTSC9 Building, Quang Trung Software City Dist. 12, Ho Chi Minh city, Vietnam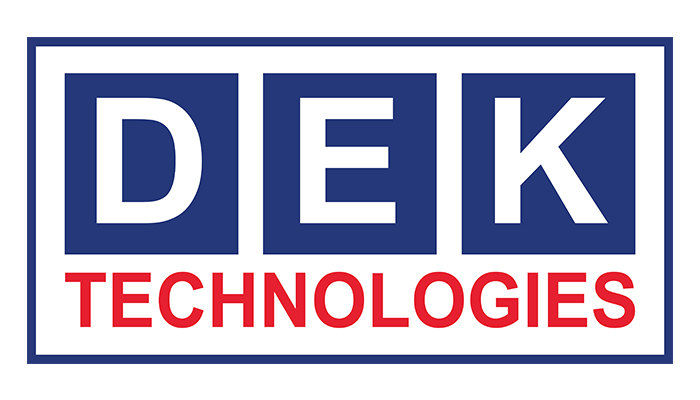 Developing Tomorrow's Technology -Through specialization and innovation, dependability and dedication. Established in Melbourne, Australia in 1999, DEK Technologies has grown into a responsive global enterprise with over 400 employees located in offices in Australia, Sweden, Italy and Vietnam. DEK Technologies has proven experience in all aspects of End-to-End Project Development, from Initial Design Concept through to Implementation, Verification, Delivery and Customer Field Support
EPILOGUE:
Every name above still has different ups and downs in service as well as the working flow. So, it depends on your certain needs and requirements to pick out the best. Take a really good view of the list, or if you already had the chance to work with any of them before, leave an objective comment here to help other seekers a little bit out of the confusion
Once again, We hope you can find the best partner for your business. Any suggestions or questions need advice please contact us via:
Email: contact@aegona.com
Phone: +84 28 71092939    |   Hotline: +84 933 848989
Website:  www.aegona.com 
Facebook: Aegona Ltd
Address: Floor 4th QTSC Building 9, Quang Trung Software City, District 12, Ho Chi Minh City, Viet Nam

connect with us
THERE'RE SEVERAL WAYS TO CONNECT WITH US