Offshore development center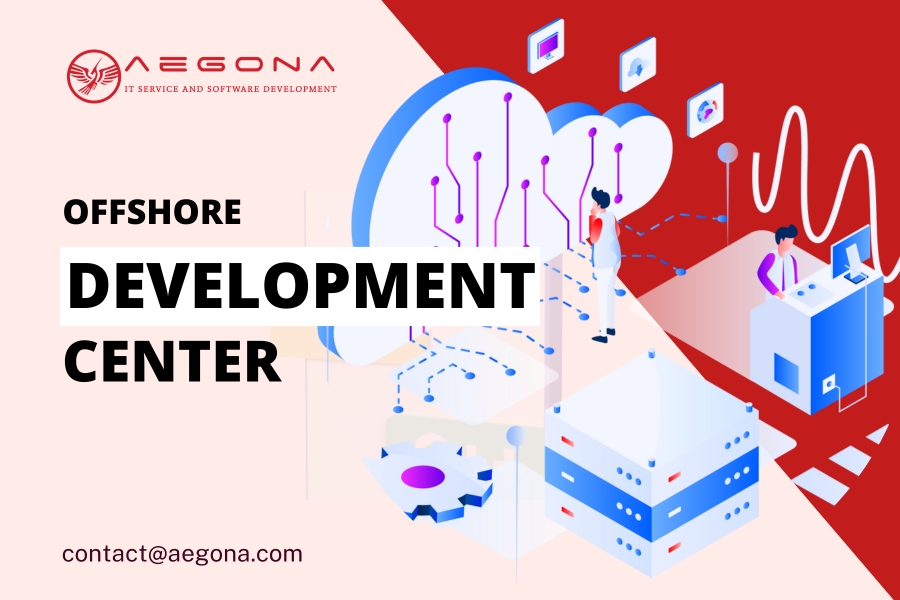 Are you struggling to balance cost and quality when developing new software products? Make Aegona your offshore development center to drive performance with streamlined accounts.
Aegona's Offshore Development Center (ODC) provides professional services related to software development, IT, and technology-focused projects. The service is typically designed to meet the specific needs and requirements of the customer and is implemented by an offshore development team.
Our ODC teams consist of software installers with a high level of expertise and experience in technology. The reason for the development of this service model is that the need to develop new products for businesses is increasing rapidly and the tendency to save cost accounts when developing a new product is that they will choose to use this ODC service.
When choosing an offshore development center, companies are often concerned about the team working on their project. About capacity, professional skills, and experience in handling work. At Aegona, we pay careful attention to recruiting personnel to be able to complete the different difficulty levels of our customers' projects.
1. Advantages when choosing Offshore Development Center
Choosing an Offshore Development Center (ODC) offers many advantages for companies and organizations with software development and information technology service needs. Here are some important priorities of ODC's selection: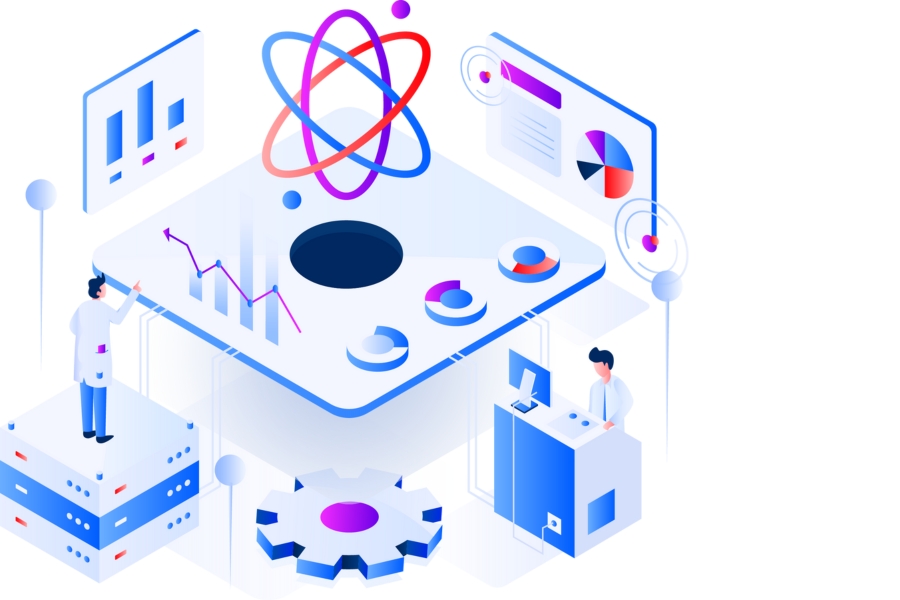 Reduced Costs: ODC allows you to take advantage of labor costs and pricing structures in countries with a low cost of living. This helps reduce the overall cost of developing and maintaining the product.

Gain Expertise: Choosing an ODC in a location with good infrastructure and offering professional quality subjects, you can take advantage of the high subject expertise of the development team there.

Enhanced Performance: When using ODC, you can take advantage of multiple work time zones that offset time differences between countries. This helps increase efficiency and speed up project progress.
Flexible Workflow: ODCs often have the ability to customize work according to customer requirements. This helps optimize development and application process development quickly when changing.

Accelerate Product Development: By leveraging resources across multiple time zones and expertise, ODC can accelerate product development and get to market faster.

Access to a Diverse Workforce: ODC provides access to a workforce that is diverse in expertise, skills, and experience from a variety of countries.

Resource Centralization: By using ODC, you can focus on core personnel and resources in your primary location, while outsourcing common tools and requiring less ODC oversight.
2. Offshore development center in Aegona
Aegona Offshore Development Company applies the development of this service model that includes the use of methods, processes, and technologies customized to each customer. Because each ODC team is dedicated to only one customer throughout a project, whether the project lasts 1-3 months or even 6 months. Each member of the ODC team will commit to doing the job and contributing to the common goals of the project and the customer. Therefore, even though the group was established in another country and is not on the company's internal personnel list, they are essentially like a part of your company.
The team selection process for your hire offshore developers project is carried out by Aegona in stage 6: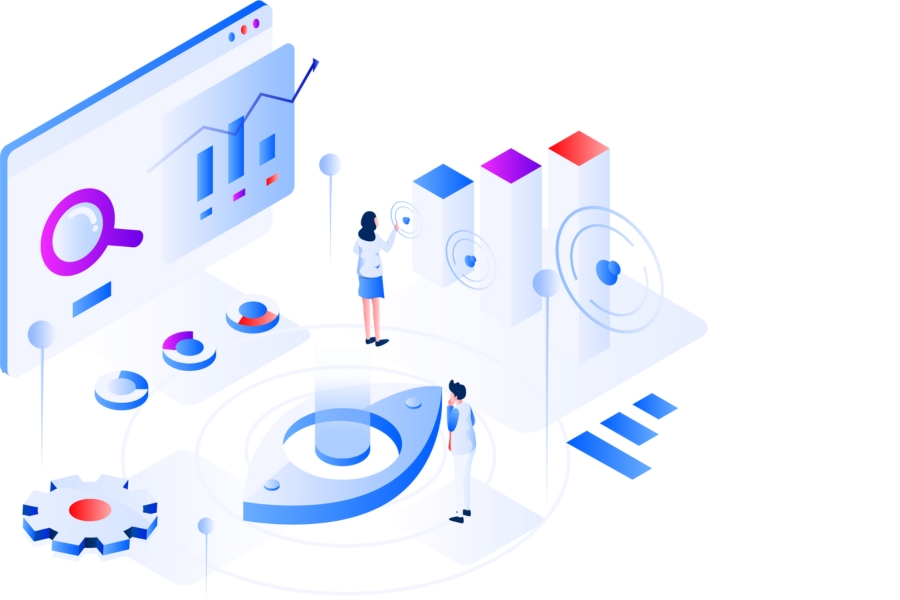 Generate knowledge about your organization: A specialized group specifically selected to fit your organization's needs and culture. Our team of minds can focus and quickly understand how your business works and what it needs.

Fast team formation: Our team formation is fast and flexible. Our team is allocated a variety of projects with increasing demand with staff always ready to redevelop the project.

Pre-screen apps: We don't want you to waste time adding the wrong team members, so we pre-screen all app sources in the team for your business, Always put your needs as the highest priority.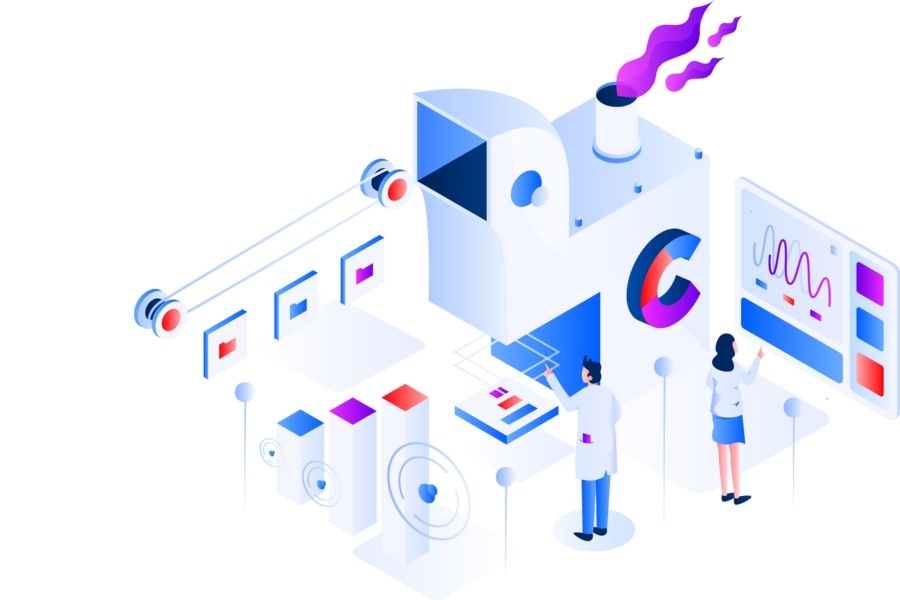 Manager delegation: We always take on a dedicated team manager. This fill-in works with you to build a team with the right skills for your needs.

Building strong relationships: We have a proven history of successful, long-term relationships with customers globally. Our professional team is adept at building long-term relationships and working together effectively.

Retention and Growth: We prioritize your success by focusing on maintaining well-developed HR processes and regular, honest communication. Our experts are well-managed and communicated throughout the projects.

 
Feel free to get in touch with us for the best service and pricing advice.
- Email: [email protected]
- Hotline: (+84) 914 518 869 (WhatsApp)


connect with us
THERE'RE SEVERAL WAYS TO CONNECT WITH US