VIETNAMESE COVID-19 VACCINE AND TECHNOLOGY
Vietnam is ideal for the international community to believe, invest and tightly cooperate so as to be dedicated by our professional human resources such as incorporate in health development, hire software development teams, outsource software development, etc. thanks to the national technology and its application have been keeping in touch with the dynamic world not only in information technology but also in the health industry, especially when covid-19 is continuously raging throughout the globe.
Let's have a look at the most positively essential science enhancement of Vietnamese Experts in this pandemic term.
COVID-19 'MADE IN VIETNAM' VACCINE WAS FIRST TESTED ON HUMANS
When the COVID-19 epidemic just appeared (nearly a year ago), the Vietnamese vaccine manufacturers expressed their hope to join the race, those who are interested in vaccine prevention opportunities are both happy and worried, because normally developing a vaccine takes 5-10 years. Additionally, there are vaccines that when successfully developed, cost a lot of effort and cost, and put them on the market, the epidemic has disappeared.
TWO PHASES OF HUMAN TESTING
Among more than 200 COVID-19 global vaccine developers, 38 have reached human trials, about a quarter of which are currently in large groups of volunteers. November (no later than early December) may have a Vietnamese name on this list: vaccines developed by Nanogen Company (Vietnam) on recombinant protein technology, started to be tested on people at the First Stage.
Vietnam in the past time, there are 4 units involved in the development of the COVID-19 vaccine. In addition to the vaccine that is about to be tested in humans, there is also a product that is working on a pre-clinical profile so that it could be in a clinical trial early next year. Mr. Nguyen Ngo Quang - Deputy Director of Department of Science, Technology, and Training, Ministry of Health said the goal is that in the fourth quarter of 2021, there will be a Vietnamese vaccine, which has completed all stages of testing, preparing for the official appearance to serve the vaccination needs.
A BILLION DOLLARS A YEAR FOR VACCINES, OR...
According to information from the Ministry of Health, Vietnam has joined the coalition to have priority access to the COVID-19 vaccine, right after the vaccine manufacturers' first hit the market. This alliance can also buy vaccines at preferential prices, but the incentive is still USD $5 per injection. Suppose that if 2 injections are given, each person needs USD $10, so the cost of vaccinating the entire Vietnamese population will be USD $1 billion per year.
However, the above costs are tremendously high and difficult for a developing country like Vietnam. If there is a safe source of vaccines with good preventive effects, domestically produced at a cheaper price, and proactively supplying vaccines for nearly 100 million people, then the opportunity for people to access vaccines will be significantly higher.
These upcoming steps show that Vietnamese vaccine manufacturers are running quite fast, and full of hope.
SO DOES SOFTWARE DEVELOPMENT IN VIETNAM
According to ictnews, significantly, the total revenue of the IT, electronics, and telecommunications industry in the first 6 months of the year is estimated at nearly USD $50 billion, up by 2.2% YoY (Year-Over-Year); in which, revenue from the FDI sector reached USD $47 billion, accounting for 95% of total revenue.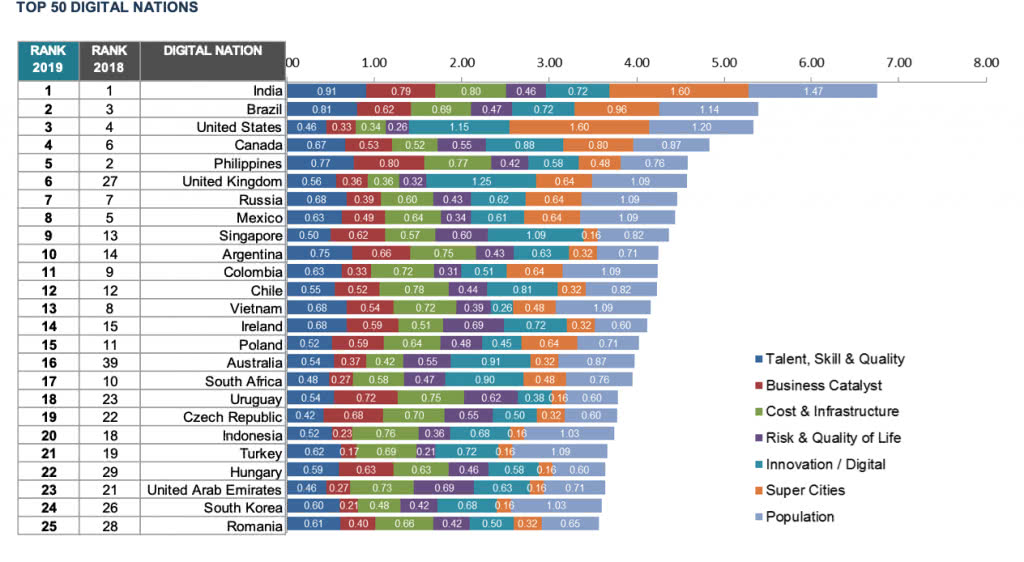 All of these attractive achievements thanks to our Vietnamese professional and well-experienced IT Human Resources, we are proficient in dedicatedly developing high-qualified but cost-effective software in every domain, platform, and devices for numerous reasons (see more: Hire Software Developer In Viet Nam|Your Longer-Term Technical Partner and Hire Offshore Software Development Teams – high-quality service), which ensures to satisfied any challenging requirements and keep clients' hearts for prolonged cooperation.
AEGONA SOFTWARE COMPANY (VIETNAM) WILL BE YOUR IDEAL SOFTWARE DEVELOPMENT PARTNER
Having been successfully delivering more than 95 projects to more than 80 clients in 12 nations and confidently appearing on the top of your search results, Aegona is a hundred percent confident in providing you with the best dedicated software development teams.  Therefore, if you are looking for the best, highest-qualified, and cost-effective offshore or outsourcing software company satisfying any of your high-standard requirements to partner and hire software development teams, Aegona Software Company (Vietnam) is worth your consideration.
We only live once, chance only comes once, so we cannot hesitate and let success pass away, contact us now to lead the game!
Source: Tuoi Tre News

connect with us
THERE'RE SEVERAL WAYS TO CONNECT WITH US