Leading Blockchain Technology Company In Vietnam | Hire Blockchain Developers 2023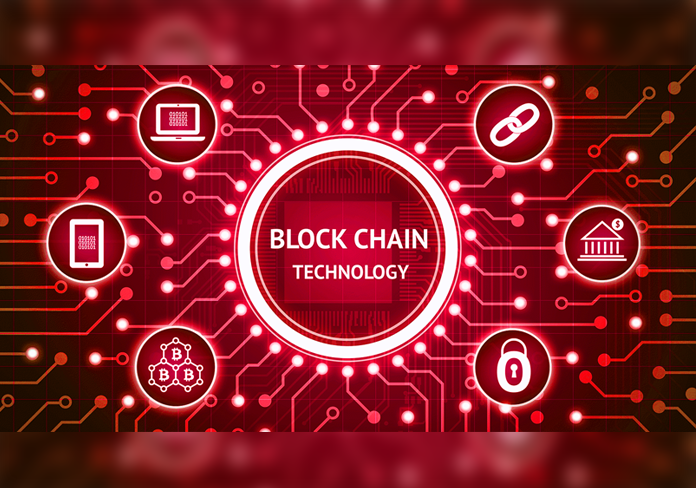 BLOCKCHAIN DEVELOPMENT - DRIVE POSITIVE CHANGE IN THE WAY YOU WORK
Blockchain is a latest technology or a shared, immutable ledger that is used for recording the history of various financial transactions. It helps to record data securely and has the profound potential to drive a positive change in the field of digital remittances. With great advancements in the distributed ledger technology, many industry verticals are leveraging it so as to remove intermediaries from any financial or legal transactions.
Aegona - A blockchain consultant and service provider offer clients with a complete view of the potential business implications of blockchain based solutions. Our team of blockchain development experts works with our customers and help them to build smart strategies considering effective investment and implementation. All our solutions help store digital records in an auditable and secure manner, which allows a safe and speedy transfer of business assets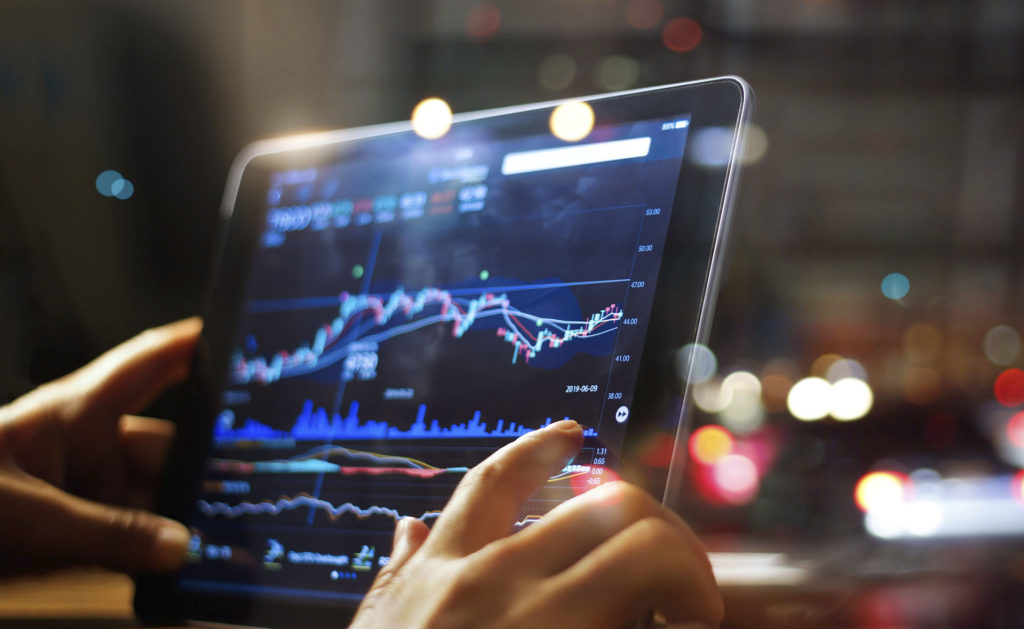 Some of the most relevant reasons that many companies or organizations are embracing the blockchain technology are:
Reduced risk of fraud
Having data and records decentralized using blockchain technology makes it impossible for anyone to tamper with the documents
Redundancy
You will have the same data distributed all over and don't have to worry if you lose your copy
Accountability
It ensures that everything that is logged on the blockchain is authentic and accurate.
Overhead or cost reduction
The decentralized network helps organizations to offload security, hosting and other maintenance costs.
Security
Traditional servers often have the risk of getting hacked, but with blockchain, once the data is logged, it is encrypted and sealed.
SOME OF AEGONA'S KEY BLOCKCHAIN SERVICES
At Aegona, we offer a wide range of Blockchain services in insurance and banking industry, besides we also help organizations to develop distributed ledger technology that:
Online crypto Exchange:
Online crypto trading:
Coin development with hard fork or smart contract (ICO) with MVP
Blockchain mining algorithm customization
Online wallet API with auto deposit and withdraw
Blockchain backend support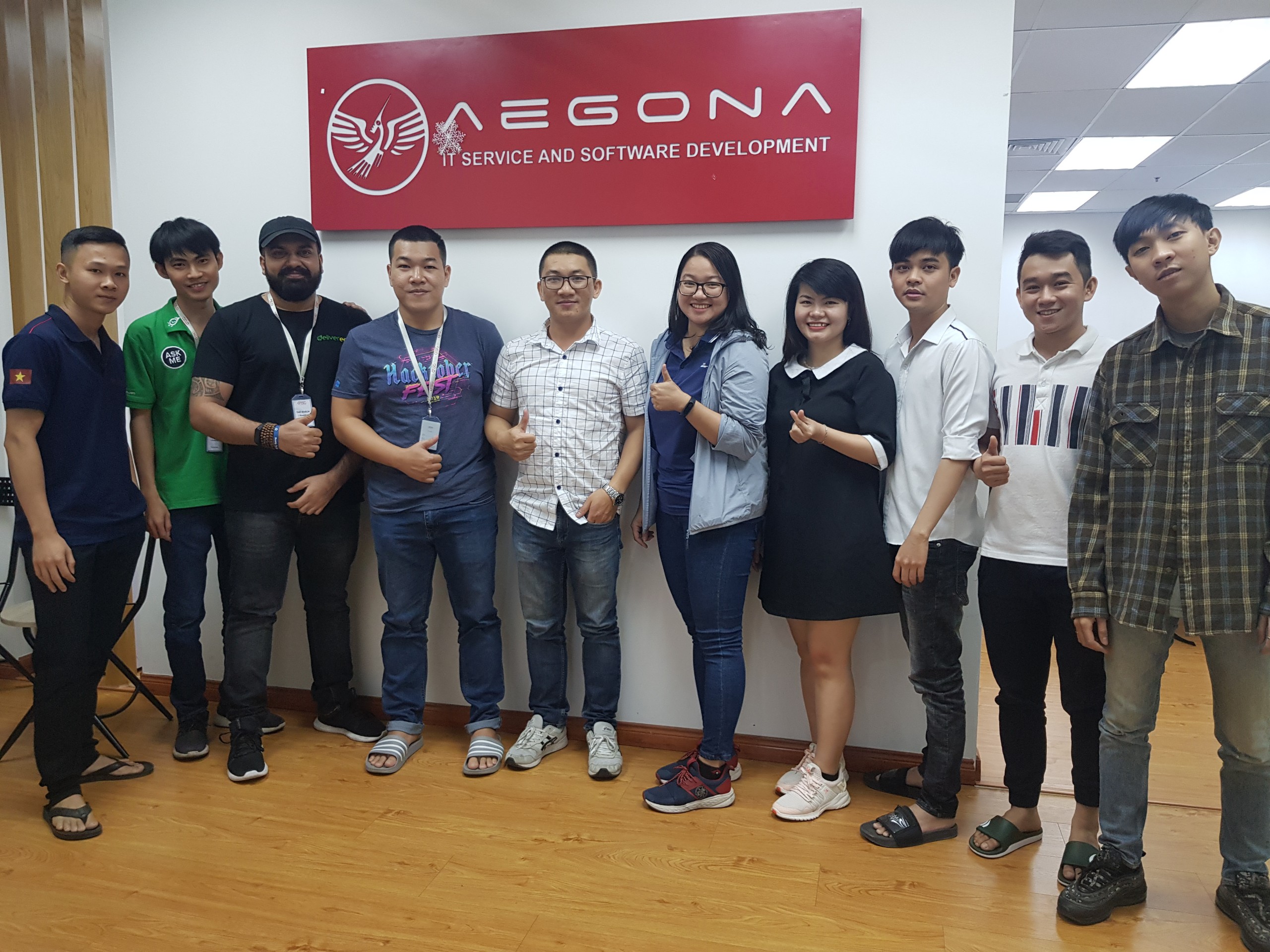 WHY CHOOSE AEGONA FOR BLOCKCHAIN SOLUTIONS IN VIETNAM?
Our team of experts in this field has unrivalled technical expertise in blockchain development and can act as an advisor whenever needed.
We understand that time is very precious and put out best effort to efficiently integrate with your resources to develop quick solutions to reach your goals.
Once you offer your project to us, you will be assigned a project manager who will keep you updated about the proceedings of the projects at regular intervals.
We work with you to find the best solution that fits your exact business needs, so that you can not only stay in the race, but also remain ahead of your competitors.
Our team members are familiar with the latest security threats and can develop Smart and secured codes in general.
Take 30 seconds to fill out our form so that we can learn more about you and your project - leave us a message via:
Email: [email protected]
Phone: (+84) 28 71092939    |   Hotline: (+84) 933 848989
Website: www.aegona.com
Fanpage: Aegona Ltd
Address: Floor 4th QTSC Building 9, Quang Trung Software City, District 12, Ho Chi Minh City, Viet Nam

connect with us
THERE'RE SEVERAL WAYS TO CONNECT WITH US