Outsourcing Php Web Developers From Vietnam | IT Service & Software Development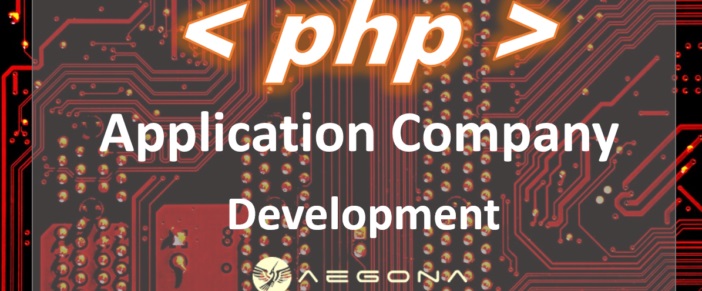 Aegona help businesses build robust websites & applications using php technologies and frameworks. Outsourcing Php Web Developers From Vietnam | IT Service & Software Development
PHP is the most common scripting languages used for developing web applications and dynamic websites.  Big companies across the world either prefer to outsource their PHP website development projects from a Vietnam based website development company, or hire PHP web developers to work on their project
Generally, you can get given below Static and Dynamic Php, Website Designing and Development Services from a Vietnam web development company - AEGONA Ltd:
Shopping carts
B2B, B2C web portals
Preparing product catalogs
Customized web application
Custom PHP application
Content management system
Payment gateway
iPhone application
Besides, we work exactly on client's specifications. We used popular frameworks both PHP (CakePHP,CodeIgniter,Symfony) or Javascript (Jquery, AngularJs, Google Maps) to realize your dream website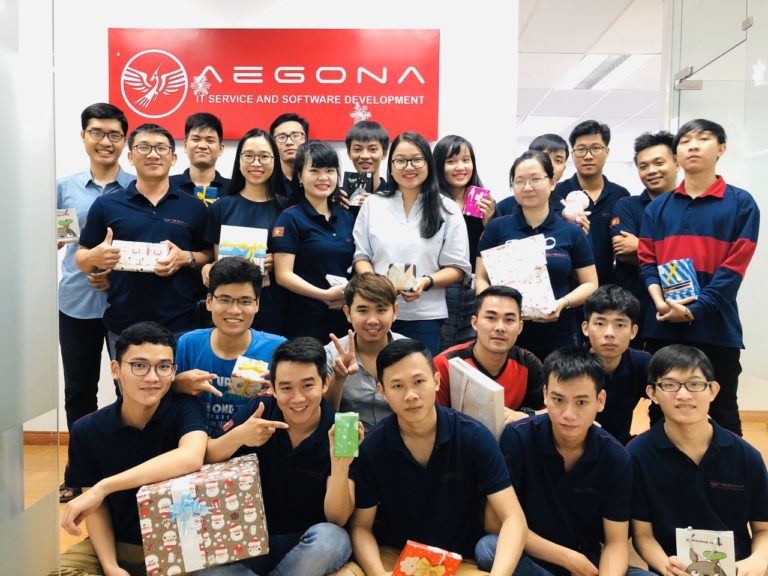 WHY YOU SHOULD CHOOSE VIETNAM IT COMPANY AND AEGONA LTD?
Vietnam has proven its excellence and expertise in designing and developing site in PHP, custom PHP web development, etc. because Vietnam has a large pool of highly skilled and talented web developers, site designers and programmers who provide their services at highly competitive rates. Some of the prominent advantages of outsourcing projects from a website development company of Vietnam its lower developmental cost, lesser time for Development of Web Application to carry multiple MySql databases using lesser amount of human resources
A junior PHP developer based in Vietnam earns between $15 and $25/hour, so the project development costs are quite competitive compared to Southeast Asia. On average, Vietnam developers 'hourly rates are twice as low as those of their counterparts
On time delivery is a measure of process and supply chain efficiency which measures the amount of finish goods or services delivered to customers on time and in full. It helps determine how efficiently we are meeting our customer's or agreed deadlines
So Aegona always remember that servicing the customer's needs, including adhering to lead times, should be an important priority to everyone in the business. From the customer's side lead times are important to ensure an orderly and timely operation of their productive system, specially if they operate on a Just in time basis (JIT).
AEGONA - THE BEST .NET OUTSCOURING DEVELOPMENT COMPANY
Aegona is an IT service company based in Ho Chi Minh city, VietNam. At Aegona they provide Software Development, Software Testing, Automation Testing and Software Maintenance services for North America, Japan, Singapore and VietNam
Read more:
TOP 05 SOFTWARE OUTSOURCING COMPANIES IN VIETNAM 2023
LIST OF THE TOP OFFSHORE SOFTWARE DEVELOPMENT FIRMS IN VIETNAM
We hope you can find the best partner for your business. Any suggestions or questions need advice please contact us via: [email protected]
Hotline: +84 28 71092939    |   +84 933 848989
Website: www.aegona.com 
Fanpage: Aegona Ltd
Email: [email protected]
Address: Floor 4th QTSC Building 9, Quang Trung Software City, District 12, Ho Chi Minh City, Viet Nam

connect with us
THERE'RE SEVERAL WAYS TO CONNECT WITH US