Software maintenance service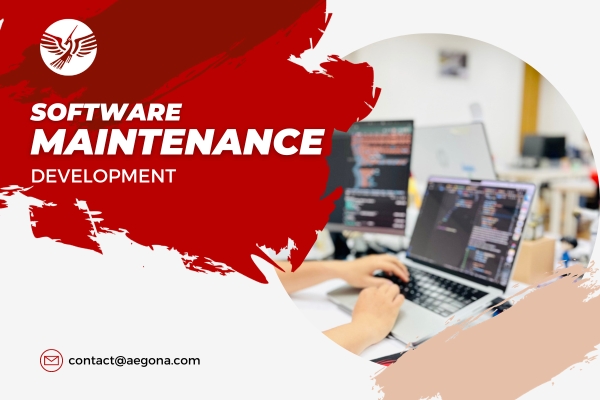 Ensure the smooth operation of your software with expert software maintenance services and keep your software up-to-date, secure, and optimized for peak performance.
Maintaining your software is as crucial as its initial development in today's fast-paced digital landscape. Software maintenance service companies ensure your applications and systems remain robust, secure, and up-to-date. Whether you're a business owner seeking to keep your mission-critical software functioning flawlessly or an individual with software-related needs, this guide is your gateway to understanding and harnessing the power of professional software maintenance services.
Stay with us as we, Aegona - a software maintenance service company in Vietnam navigate the intricacies of software maintenance, unveiling best practices, and helping you make informed decisions about choosing the right software maintenance service provider.
1. What are Software Maintenance Services?
Software maintenance service refers to the ongoing process of managing and enhancing software applications and systems after their initial development and deployment. It is a crucial aspect of the software development lifecycle and is essential for ensuring that software remains functional, secure, and up-to-date. This service encompasses various tasks and activities aimed at addressing issues, implementing updates, and making improvements to the software to meet evolving needs and standards.
Organizations often choose to outsource software maintenance services to specialized providers or maintain an in-house team dedicated to these tasks, depending on their specific needs and resources.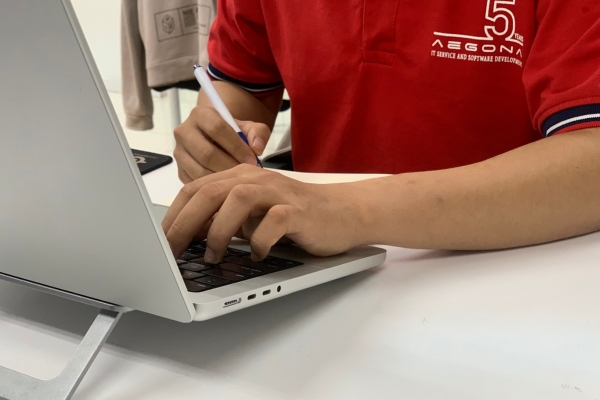 2. Benefits of Software Maintenance
Software maintenance is a critical phase in the software development life cycle that involves making updates and improvements to a software system after it has been deployed. There are several benefits of software maintenance:
Bug Fixing: Software maintenance helps identify and fix bugs and errors in the software, ensuring that it operates as intended and provides a reliable user experience.

Enhancing Performance: Maintenance can include optimizing the software's performance by identifying and resolving bottlenecks or inefficiencies.

Adding New Features: As user requirements evolve, software maintenance provides an opportunity to add new features or functionality to meet changing needs, stay competitive, and improve user satisfaction.

Cost-Effective: Regular maintenance can be more cost-effective than developing an entirely new system. It allows for incremental improvements and avoids the need for a complete overhaul.
3. Our Software Maintenance Approach
Explore: We collaborate with you to achieve a deep understanding of your requirements and establish well-defined business objectives, laying the foundation for a successful partnership.

Elaborate: We ascertain the most suitable software solution for your needs and construct a comprehensive strategy, encompassing design, resource allocation, and the approach to implementation.

Construct: Our proficient engineers effectively carry out the strategy, verifying the solution's functionality through iterative delivery and maintaining open lines of communication throughout.

Manage: We put the final product into operation and offer ongoing support, delivering specific performance metrics, optimal outcomes, and a commitment to continuous enhancement.
If your business needs a team to help you perform software maintenance service support, please contact [email protected] or hotline (+84) 914 518 869 (WhatsApp) for immediate advice.


connect with us
THERE'RE SEVERAL WAYS TO CONNECT WITH US